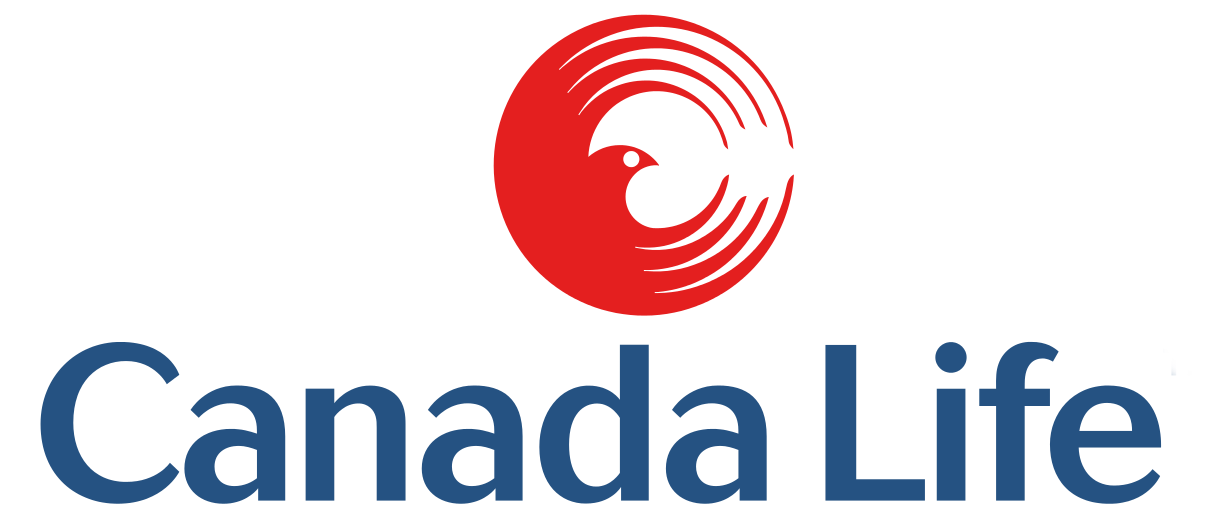 Financial Protection that helps to ensure you and your loved ones are not caught off guard by unexpected circumstances.


Canada Life
Help ensure that you and your loved ones that are not burdened with financial obligations in the event of unexpected circumstances.
Easy and economical protection coverage available:
Life Insurance
Disability Insurance
Involuntary Unemployment Benefit
Low monthly premiums are based on group insurance rates to help ensure that they are competitive. Single or joint life coverage is available, and in most insurances, no additional medical information is required.
CanadaLife Creditor Insurance is available at the time financing is arranged. Your dealer can facilitate this coverage for you.


Life and Disability Insurance
Rest easy knowing you can help to ease your family's financial burden at a difficult time.
Life insurance pays the outstanding balance of the loan in the event of death of an insured borrower.
Eligibility up to 69 with no medical examination required to apply for coverage.
Coverage available up to a maximum loan amount of $200,000 with repayment term no greater than 84 months
Accidents and illnesses are a part of life; they can happen to anyone at any time.
If eligible, we will make your monthly payment for you during the period of disability.
Monthly benefit up to $3,500 per month.
Eligibility up to age 65 as long as you are gainfully employed.
Involuntary Unemployment Benefit
Canada Life will make your loan payments for you in the event that you become unemployed as the result of an accident. This will help to ensure your credit rating will not be adversely affected; one financial worry you can do without.
After a 30 day waiting period, we will continue to make your monthly payments
Eligibility up to 65 as long as you are gainfully employed
Maximum monthly benefit up to $3,500