2021 Jeep Wrangler Review - Roadsport Chrysler

2021 Jeep Wrangler For Sale In Toronto, Ontario
The Jeep Wrangler splashes feelings of nostalgia; for 2021, the Wrangler still possesses its rugged look and unmatched capabilities. You will also find heightened levels of comfort and convenience that usher in a new era of Wrangler. At Roadsport Jeep, we are excited to offer the new 2021 Jeep Wrangler in our new vehicle inventory. The Wrangler is ready to take you on any new adventure you choose. Let's learn more about this fantastic vehicle.
2021 Jeep Wrangler Performance
The 2021 Wrangler offers various engine options. A standard 3.6-litre Pentastar V6 provides an exceptional level of performance and efficiency. Suppose you need more power than the optional 270 horsepower turbocharged inline-four-cylinder. This engine offers 35 more lb-ft of torque and is guaranteed to keep a smile on your face. If you are looking for the biggest grin you've ever had, then the HEMI V8 is our only option. 470 horsepower and 470 lb-ft of torque will have you planted in your seat. Lastly, there is a 3.0-litre V6 diesel option that not only provides a ton of torque but is extremely fuel-efficient. All of these engines are paired to a smooth-shifting 8-speed automatic or 6-speed manual.
2021 Jeep Wrangler Interior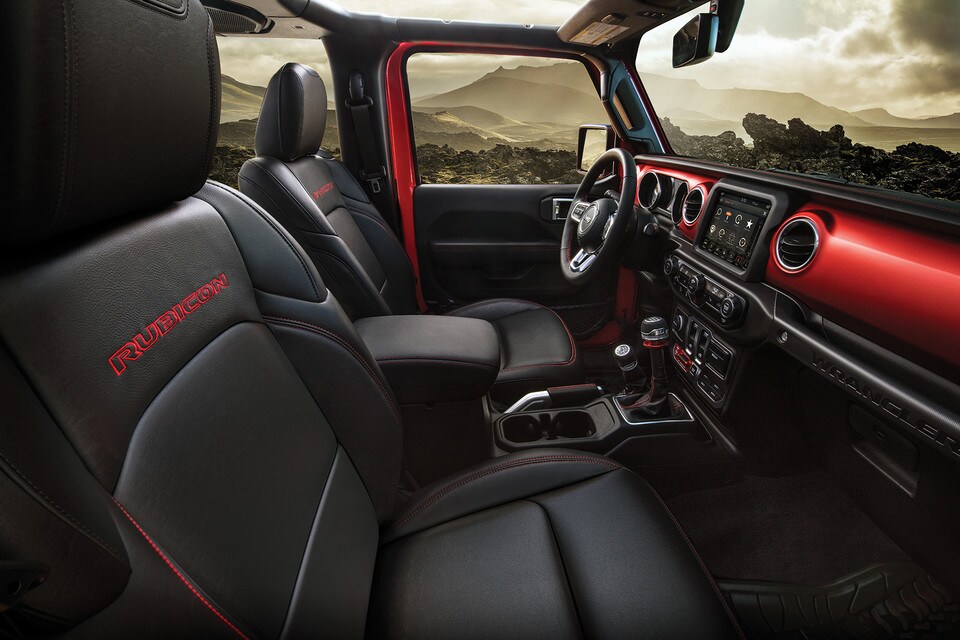 The Wrangler is one of the most spacious SUVs in its competitive segment. You will find vintage and modern Jeep design language. Paired with a commanding view of the road, driver assistance technology, an advanced infotainment system, and seating for five. So whether you are running errands or on a long drive to the ski hill, you will enjoy your time behind the wheel.
2021 Jeep Wrangler Exterior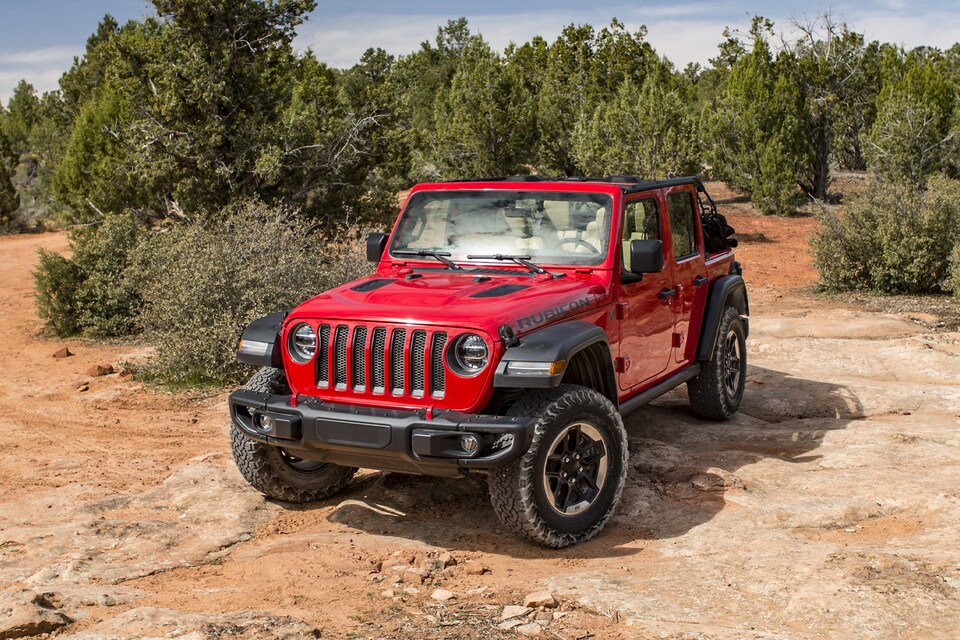 The exterior design of the 2021 Jeep Wrangler stays true to its heritage. Its rugged front end and unique side profile. When you see the Wrangler, you know that it is a Jeep through and through. Its large all-terrain tires, fantastic ground clearance, and capable technologies help it to take you pretty much anywhere you want to go.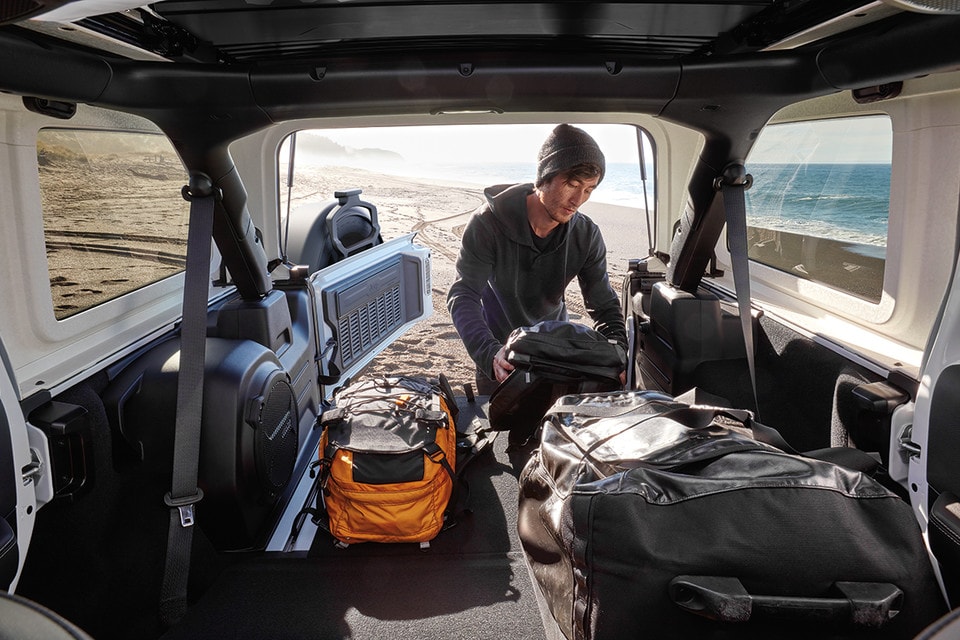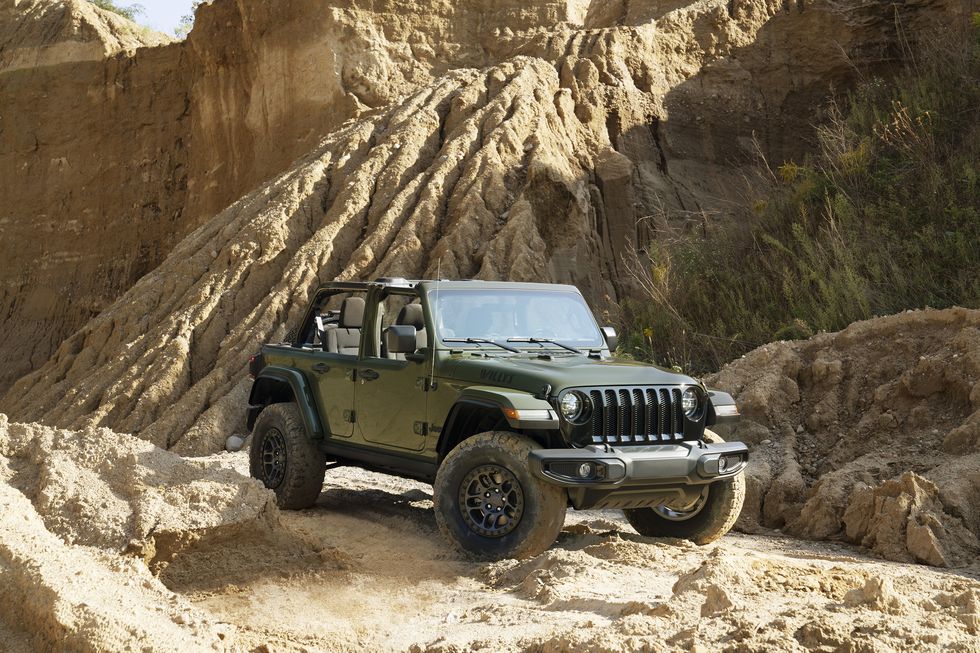 2021 Jeep Wrangler For Sale in Toronto, Ontario at Roadsport Chrysler